Home
›
Indian Club Football
›
Other Competitions & Local Leagues
DURAND CUP 2021
munna219777
28480 Points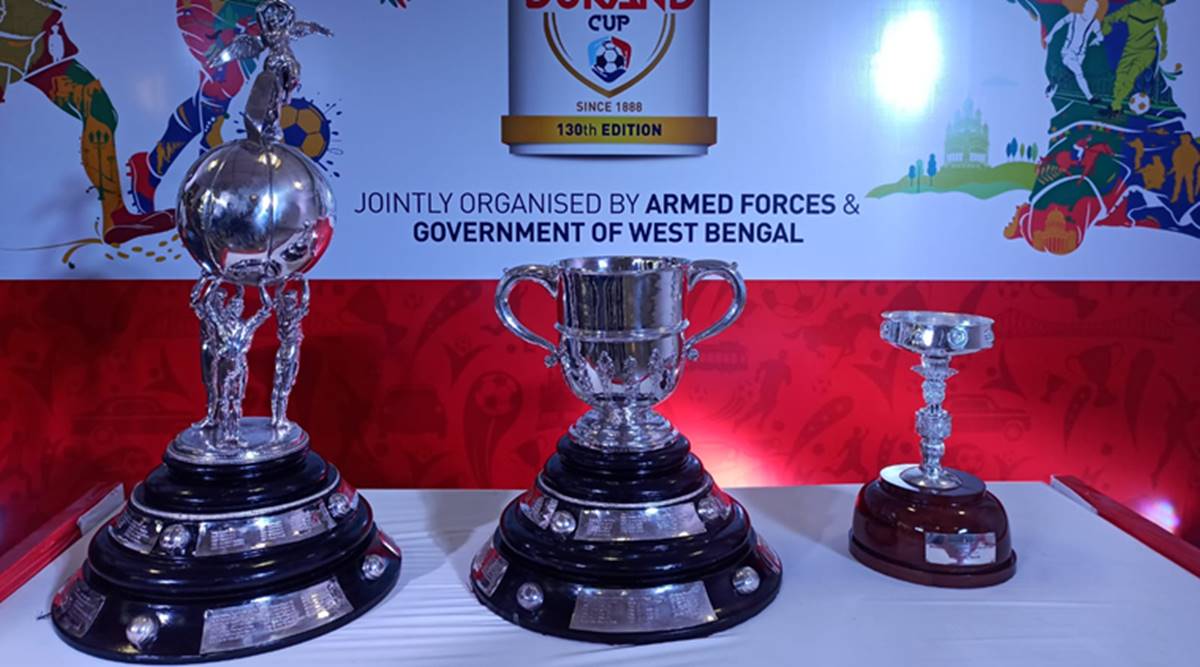 The Durand Cup is the oldest football tournament in Asia and the third oldest football tournament in the world. In 1888, the tournament started off as an Army Cup open only to the British Indian Army troops in India but soon it opened up to civilian teams.
The 2021 Durand Cup is the 130th edition of Durand Cup. Similar to itslast edition, the tournament will be hosted in West Bengal instead of Delhi, its traditional venue. The tournament is jointly organized by the Eastern Command of the Indian Armed Forces and the West Bengal Government.
The Durand Cup was cancelled in 2020 due to worldwide Corona pandemic and was reorganised in 2021 after a year gap. Gokulam Kerala are the defending champions.

The 16 participating teams are - Indian Air Force Football Team, Bengaluru United, CRPF, Mohammedan Sporting Club, Army Green Football Team, FC Goa, Jamshedpur FC, Sudeva Delhi FC, Bengaluru Football Club, Delhi FC, Indian Navy Football Team, Kerala Blasters Football Club, Assam Rifles Football Team, Army Red Football Team, Gokulam Kerala Football Club and Hyderabad FC.
The five ISL clubs playing in the Durand Cup are Bengaluru FC, Hyderabad FC, FC Goa, Jamshedpur FC and Kerala Blasters.
Group A – Indian Air Force Football Team, Bengaluru United, CRPF, Mohammedan Sporting Club
Group B - Army Green Football Team, FC Goa, Jamshedpur FC, Sudeva Delhi FC
Group C - Bengaluru Football Club, Delhi FC, Indian Navy Football Team, Kerala Blasters Football Club
Group D - Assam Rifles Football Team, Army Red Football Team, Gokulam Kerala Football Club, Hyderabad FC
Tweet